Welcome to Lion Gas, your steadfast ally during critical moments. With our expertise and rapid response, we stand as your guardian, ready to address gas-related emergencies with precision and care. When the unexpected strikes, trust Lion Gas to provide immediate solutions, ensuring your safety and peace of mind.
Lion Gas Services
_
Why Lion Gas Services?
In gas emergencies, swift & knowledgeable action is paramount
Our 24/7 emergency response team is always on standby to address gas-related emergencies promptly.
We prioritize the safety of occupants and properties, adhering to strict safety protocols and guidelines.
Our gas engineers are fully certified and trained to handle a wide range of emergency gas situations.
04
Transparent Communication
We keep you informed throughout the process, explaining the situation, necessary actions, and potential risks.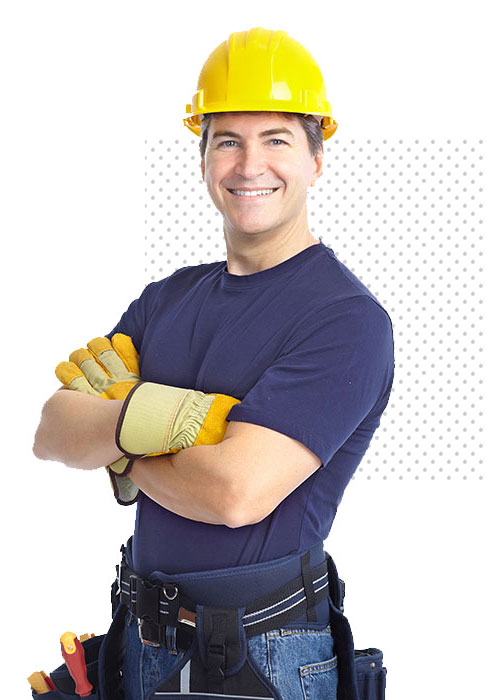 Are you looking for custom work?
Our experienced handymen always repair broken or leaky fixtures in order to avoid costly replacements.